Do you have a place where art can add value to your home?


⎯ An original artwork enhances the dynamics of your interior and provides a start for a good conversation. Also, art is currently much more accessible through the advent of the internet.

The paintings are always offered complete with a frame and are immediately ready to take that empty space on the wall.

Every detail is carefully made with the utmost care in a traditional technique. What's more, the high quality pigments in the oil that I use are made to stand the test of time.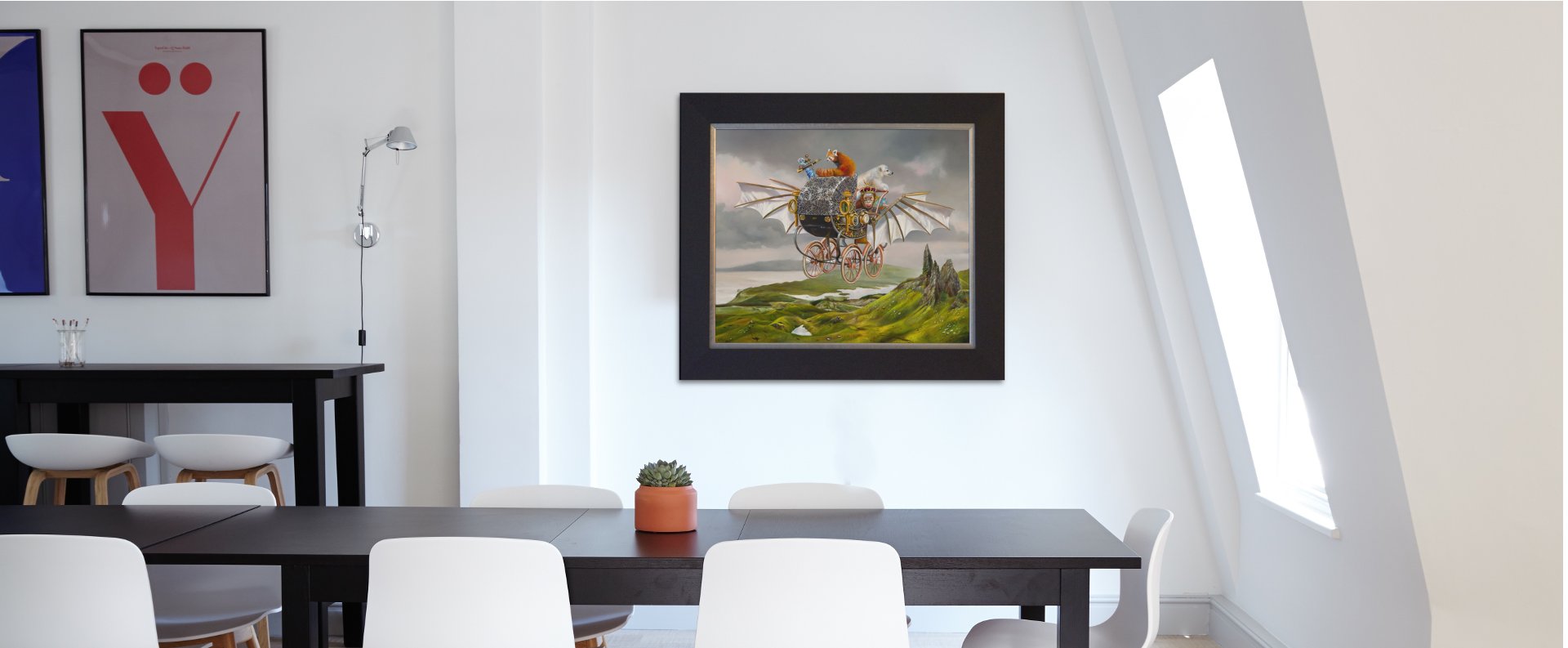 Get ready for some serious laughing.

⎯ Because all of my works that are leaving the studio will get the necessary dose of humor and hapiness with it.
Perhaps that's why my paintings bring joy and an instant laugh.
Hyperrealistic scenes of animals in all kinds of humourous situations, to you to discover them.









Paintings from Singapore to Dubai.
⎯ You're in good company, the paintings are spread around the world collected by private owners as well as companies. Would you like to expand your art collection or maybe it's your first art purchase?

If you buy a painting of me then you know that I only make one unique copy of each painting and that there are no reproductions on the market.
That makes the artwork even more exclusive.

You can always contact me by e-mail or phone about the availability and price of one or more paintings, without any obligation.